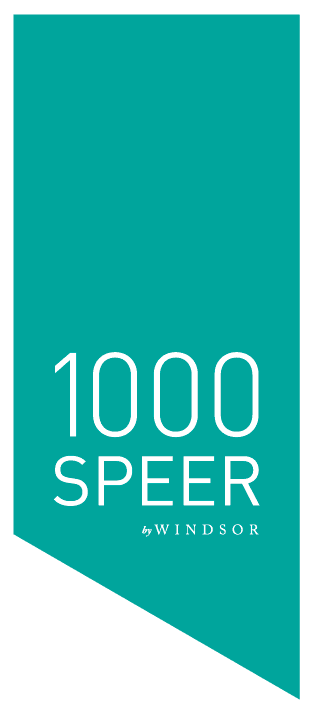 VIP PROGRAM DISCOUNTS
Reap the benefits of exclusive deals & discounts at local businesses with our Resident VIP Program! Just mention that you live at 1000 Speer by Windsor or use the below codes at any of our participating partners to start saving. Our program is still growing, so make sure to check back often for updates.
Denver Pizza Company:

10% Discount

Denver Center for Performing Arts:

Coupon Code "VISITCO" for 10% to 20% Off Ticket Purchases

Shift Workspaces:

Free Day Pass

Simply Grand Cleaners:

50% off First Service, 10% Off for Returning Customers
Please contact the management office for more information.